Dear Friends of Tennis
We celebrate our U14 Boys team, who recently played their hearts out in El Salvador during February 21 – 26, for the 2022 ITF/COTECC U14 World Junior Team Championships.
The U14 team, comprising Aidan Clarke, Dimitri Kirton, and Ethan Warner was led by Coach Julian Baird.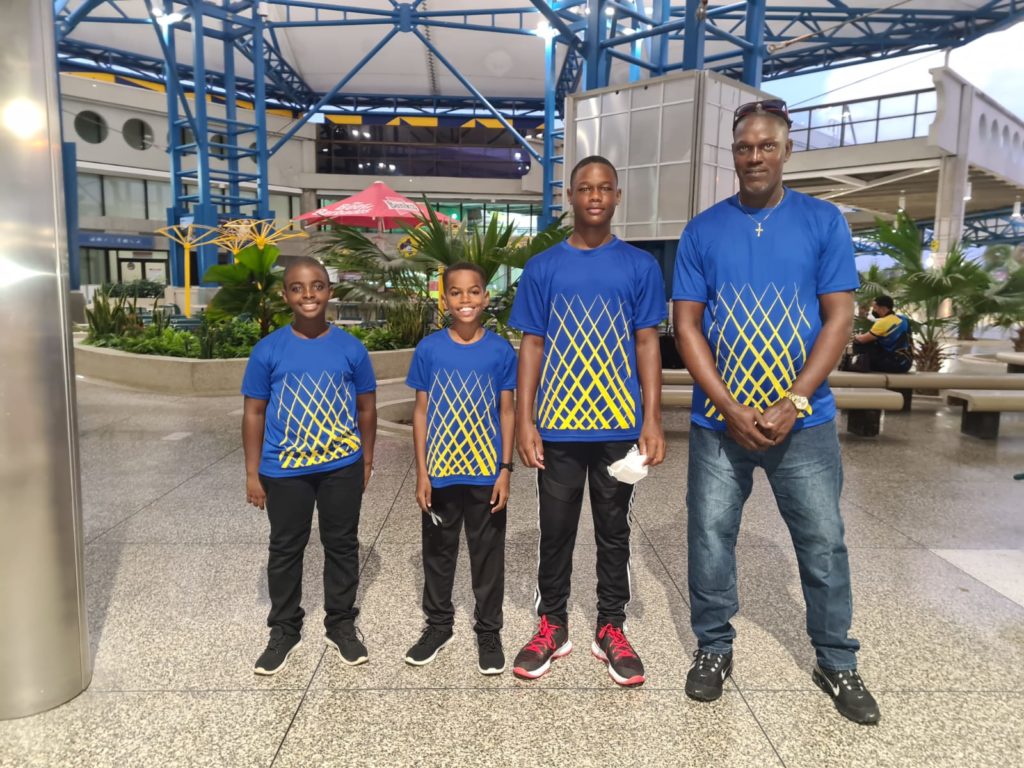 Tennis, the sport for a lifetime for all!
Regards
Barbados Tennis Association
www.tennisbarbados.org
www.facebook.com/tennisbarbados