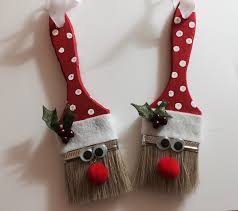 IMPORTANT NOTICE- TENNIS CENTRE
Update – thanks to all who came out today to paint – job half finished so we hope to have another session shortly!
Dear Tennis Patrons,
We are embarking on a sprucing-up of the National Tennis Centre (NTC) starting with the repainting of the club house on Wednesday December 28, 2016 from 8am.
We have the paint on hand courtesy of Harris Paints but will need volunteers to get the job done. If you are willing and able to assist, please either let us know by contacting Patricia Murray on cell # 230-2835 or pmmurray27@gmail.com
We are making a special request to all of you who frequent the NTC and utilize the facilities on a regular basis to come forward and assist.
From all of us here at the Barbados Tennis Association, Merry Christmas and hope to see you next Wednesday!
Patricia Murray – Vice President