Participants from across the regional came together in Barbados to demonstrate their tennis passion and skill. The 2023 Powerade Barbados U12 and COTECC U14 tournament attracted representatives from many countries including Barbados, Trinidad & Tobago, Guyana, Curacao, St.Lucia, Antigua, Grenada, Canada and even South Africa.
The Barbados Tennis Association (BTA) was happy to host the exuberant group of players, their coaches and their parents. Special thanks must be extended to the tournament officials, BTA staff, the silent donors and sponsors for helping to make the event such a success.
Congratulations to all participants including those locally grown players!
Click the links for more on the U14 and U12 winners and finalists.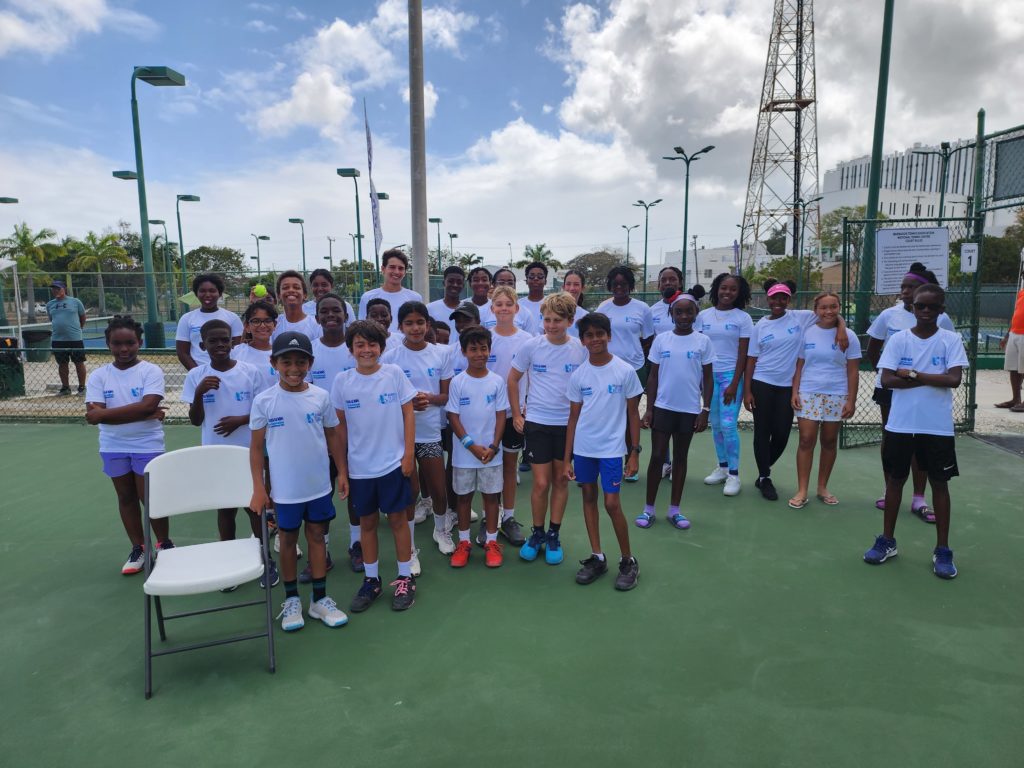 Regards
Barbados Tennis Association
www.tennisbarbados.org
www.facebook.com/tennisbarbados
Do you want to see more posts like this?