The BTA's Junior Tennis Initiative (JTI) team provides free tennis demonstrations at various schools across Barbados. Their objective is to encourage primary and secondary school children to start tennis and to promote the JTI programme offered at the National Tennis Centre (NTC).

If you are interested:
(a) Find out more about the JTI programme , click here.
(b) Request a tennis demonstration at your school via tel # 427-5300 or email tennisbarbados@caribsurf.com .
(c) For contact details of the National Tennis Centre, click here.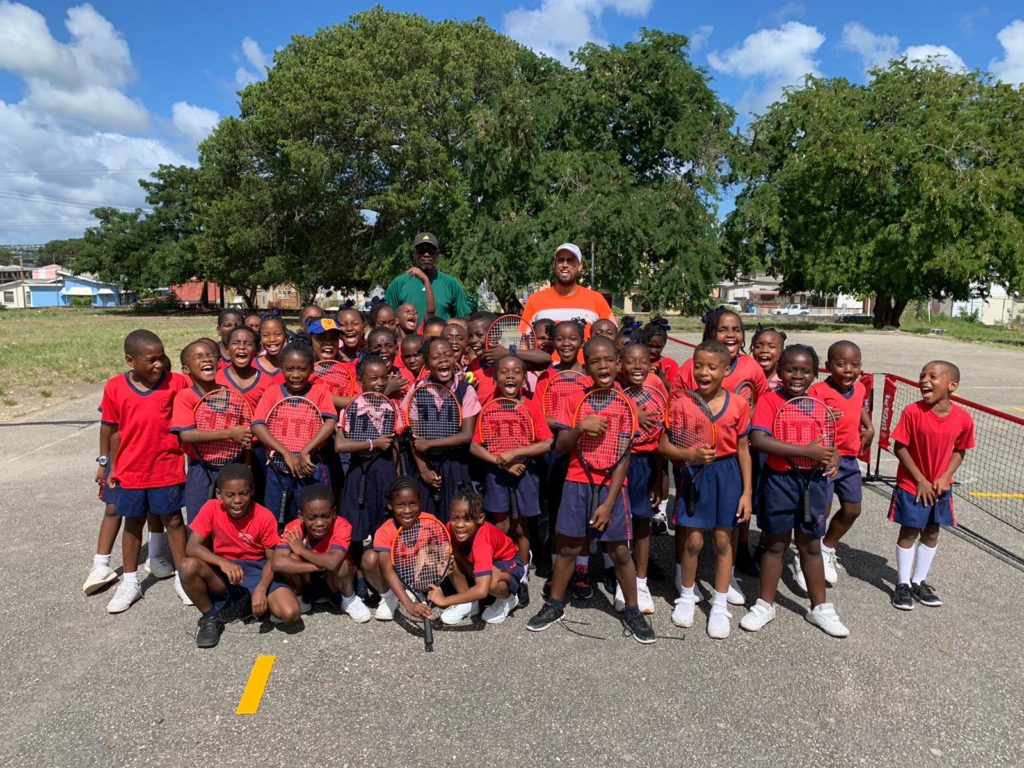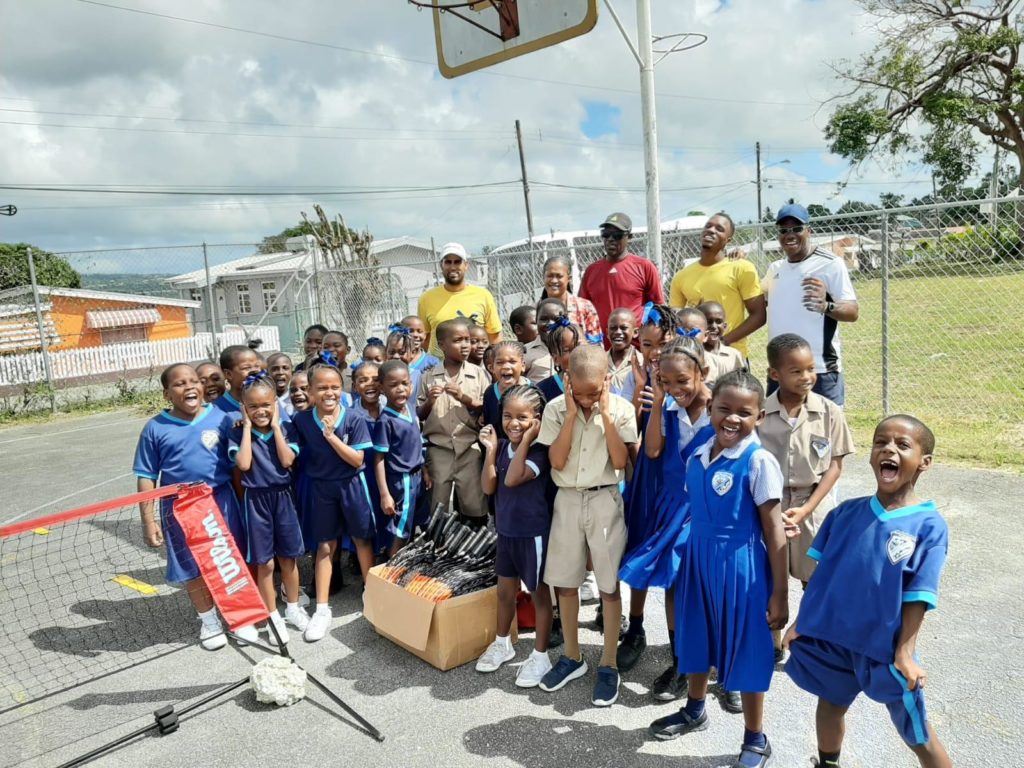 Do you want to keep track on posts on the Junior Tennis Initiative?