Read this interesting article by John Goede, and check out COTECC's new and improved website.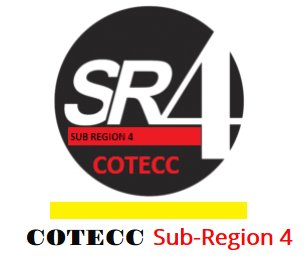 NEW regional tournament now available in Barbados for U16s! The COTECC U16 Sub-Region 4 Transition Tour Tournament will be offered for the first time in Barbados during April 8 – 10! Entry deadline is March 19 2020
Stephen Slocombe, is the SR4 U16 Masters Finals Boys Singles CHAMPION for 2019, also taking first place in Boys Doubles & Mixed Doubles (with fellow Bajan Serena Bryan)!