The 2020 ICBL Open & Senior Nationals tournament will be played from August 31-September 19, 2020 at the National Tennis Centre and its new online entry sheet improves the efficiency of the BTA's tournament administration. Please click the link below to familiarise yourself with the fact sheet and to complete the entry form.
2020 ICBL Open & Senior Nationals Fact Sheet and Entry form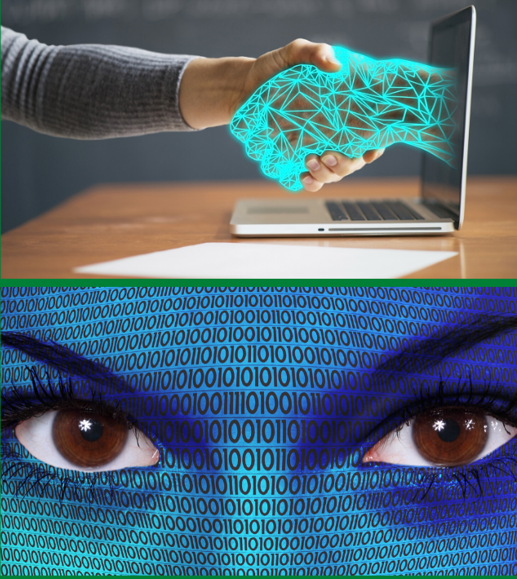 Please pay special attention to the new method of entry. In particular, note that your email address must be entered on the Page 1 of the form before progressing to Page 2, and the new fees for playing both Junior and Open/Senior events.
Entry Deadlines are FRIDAY AUGUST 28, 2020 (Seniors) and MONDAY SEPTEMBER 6, 2020 (OPEN) at 6pm.
Entry and outstanding BTA membership fees can be paid at the National Tennis Centre or via online banking.
If you have any questions do let us know and Do come out to play!
Keep monitoring the website and dedicated 2020 ICBL Open and Senior Nationals for further details.
Regards
Barbados Tennis Association
www.tennisbarbados.org
www.facebook.com/tennisbarbados
Do you want to see more posts like this?