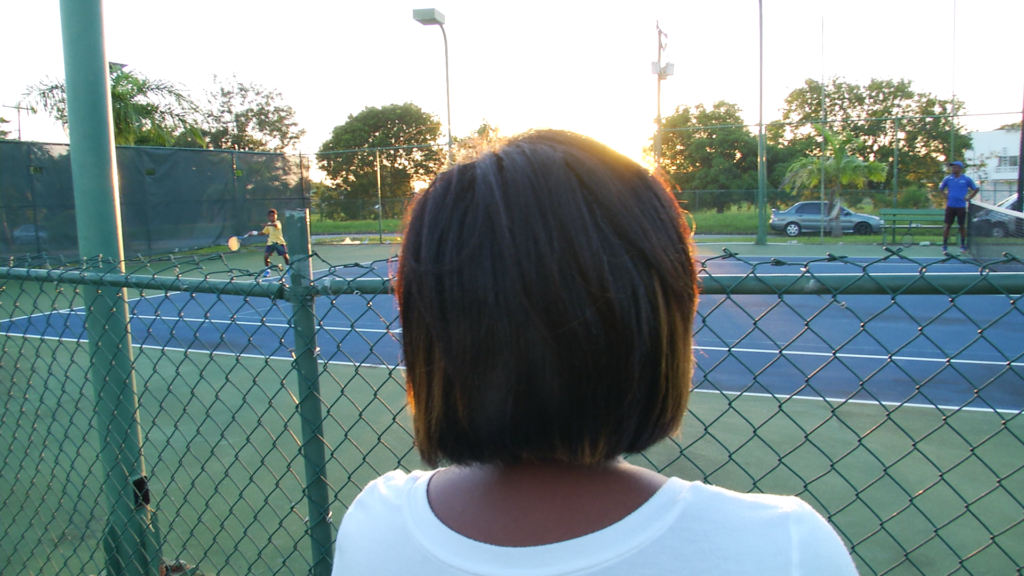 This page seeks to share helpful links about tennis, coaches, rating systems, preparation for scholarships and more.
Introduction
Get Inspired: How to Get Into Tennis
Information on Colleges
Tennis Scholarship Considerations
Tips on the Recruiting Process
How The Universal Tennis Rating (UTR) Works
Some Products of Tennis in Barbados
Lionel Eli – "One of the people helping the face of tennis to continue to evolve in Canada"
BTA Serve's Up – Duane Williams!
BTA Serve's Up – Richard Henry!
BTA Serve's Up – Michael Date!
BTA Serve's Up – Steven Browne!
International Tennis Federation
Summary of a Question-Answer Session with the ITF Development Officer
ITF Academy Educational Resources Made Available for FREE
ITF Academy -Course for Tennis Parents Now Available
ITF launches Rules of Tennis App!
Other General Tips
Survival Guide for Parents with Children!