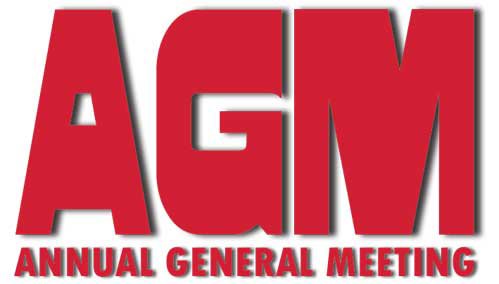 On July 13, 2016, Council of Barbados Tennis Association Inc approved amendments to our Bylaws. These amendments will be in force for the upcoming 2016 Annual General Meeting and will be placed before members for confirmation at the meeting as required by the Companies Act.
Please see below links to the following:
The Notice and Agenda for the 2016 Annual General Meeting will be circulated in due course.